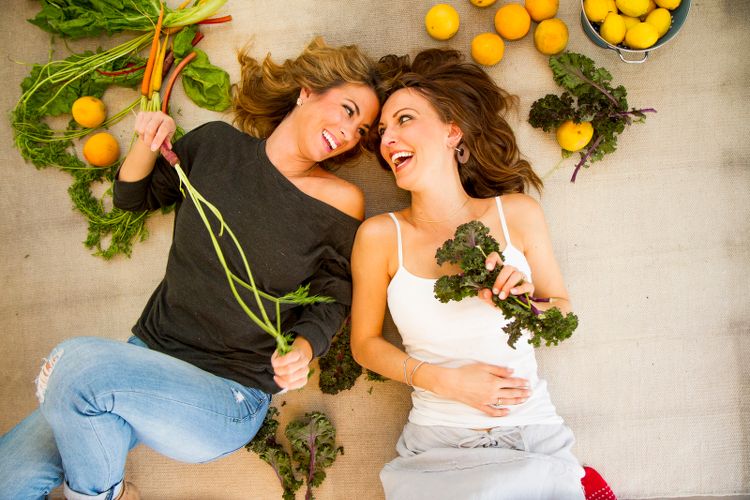 Doing the DIY Cleanse,
but short on time?
"When I don't have the time to juice for myself while doing a DIY Cleanse week, I always order Project Juice. It fits perfectly into our three days of "Getting Juicy", they deliver to my doorstep (and deliver nationwide!), and it just helps make my Cleanse week that much easier!"
- Tenley Molzahn
USE CODE DIYDONE4YOU
Enjoy 10% off your next purchase. Valid through December 31, 2016.
Price varies depending upon delivery method and location.
Order Now
Tenley and Emily's DIY Cleanse Recommendations:
Build your DIY Cleanse with Project Juice's Custom Juice pack
3x Green Ginger (in lieu of the 'NourishMint Green')
3x Potion 10 (in lieu of the 'Island Green Machine')
3x Swizz Beets (in lieu of the Beautiful Beet Cleanser')
3x Beta Bomb (in lieu of the 'Orange Energizer')
3x Almond Mylk (in lieu of homemade 'Almond Milk')

Want to incorporate a smoothie? Add this delicious, protein packed combination as part of your DIY Cleanse!
3x Chocolate Protein

HOW DOES PROJECT JUICE FIT INTO YOUR DIY CLEANSE?
Each day of the Reset Juice Cleanse feeds your body with 20lbs USDA organic and locally sourced fruits, veggies, healing spices and raw nuts. Schedule your Project Juice order to arrive the day before your three days of "Getting Juicy".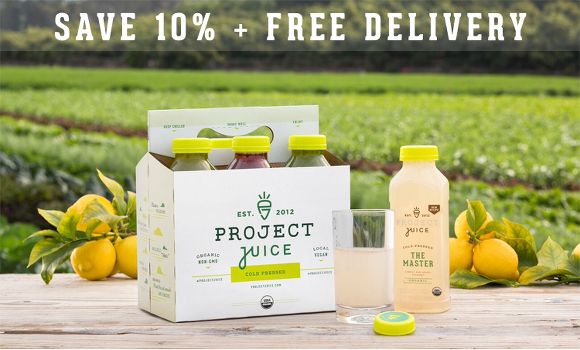 "The quality of Project Juice is exactly in line with what we hope for our DIY Cleansers while they're adding juices into their cleanse week, allowing for a complete reset for your digestive system and your body!" - Tenley Molzahn
Order Now